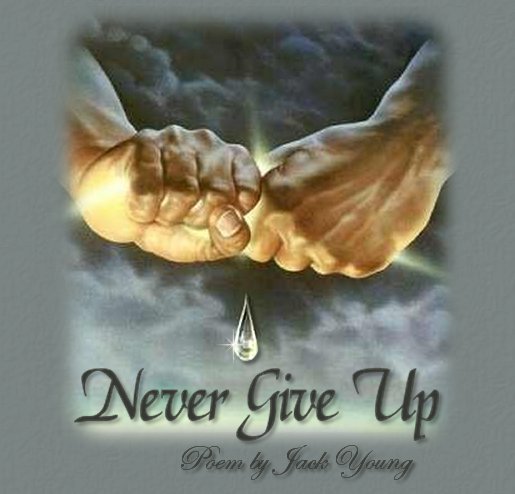 You should never give up whatever you do,
Remember the Lord is right there for you.
Waiting to help you and fulfill your needs;
He will bring harvest if we plant the seeds.

He is always faithful on that we can depend;
For he is not only our Savior but also a friend.
Just realizing that we should all feel blessed;
For you see Jesus wants for us the very best.




His precious love will never ever fade away,
It is eternal and thus forever it will stay.
Giving us all hope and leading us through;
Offering redemption so we can start anew.

If we face darkness he provides light
For us to follow even on the darkest night.
If we should falter we should know where we stand
Is close enough that we can reach for His sacred hand.




Be brave and encouraged knowing Jesus is near;
He will reach down and dry our every tear.
And help us to always walk in His way;
And then come and take us home some day.

Author Jack Young Copyright © October 17, 2010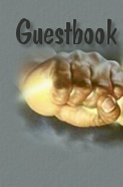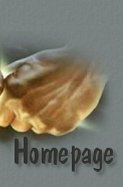 Midi Playing: "Closer Than A Friend"
This not for profit webpage created by Marvaline
16 January 2011