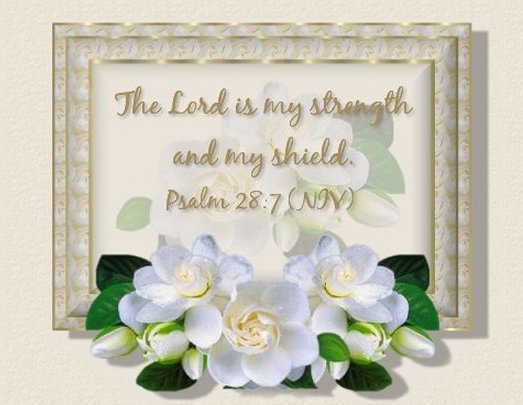 If your thirst don't ever give up,
Ask God and He will fill your cup;
If you feel hunger it soon will abate,
If you will ask God to fill your plate.

If you feel down and filled with doubt,
Just talk to God, He will lift you out;
If you are searching for true happiness,
Just ask God and He will surely bless.

If you need someone to talk to,
Here is what you should do;
Just talk to the Master,
And He will listen to you.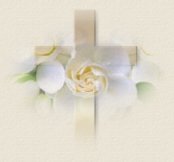 If you are seraching for peace of mind,
If it is something that you need to find;
Tell our Redeemer and will find it is true;
He will give you peace for He truly loves you.

If you are facing troubles and woes,
Tell God about them although He knows;
But He still wants to hear from you,
And praying is such a simple thing to do.

We all have our problems that we face,
Turn them over to God, he will erase;
And you will find God has a plan,
For every boy and girl, woman and man.

Author Jack Young Copyright © June 29, 2010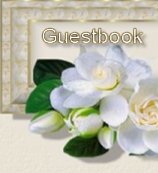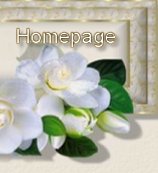 Midi Playing: "We Are The Reason"
This not for profit webpage created by Marvaline
17 January 2011