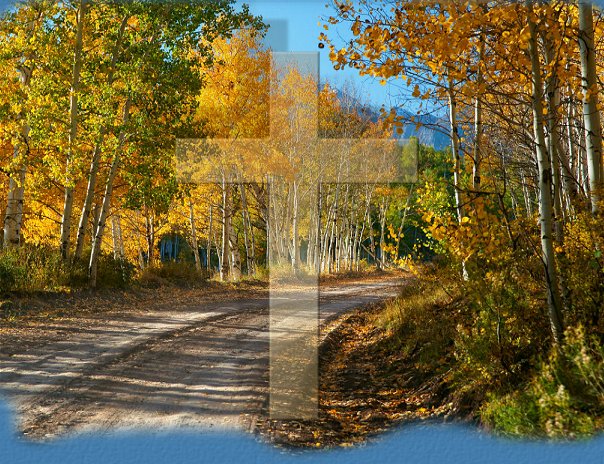 Lord, we thank you for all blessings we've known,
And for letting us know we are never alone,
And for letting us lean on you when things go wrong,
And Lord whatever else, keep our faith in you strong.


Lord, we come with grateful hearts to thee,
For letting us live in this world of the free.
You have been with us through thick and through thin,
And when things looked dark, helped us to win.





You have given us the greatest Country ever known,
You have rescued us when we thought hope was gone,
You have given us the wisdom to know we are blessed,
And the fortitude and courage to pass each test.


Lord, we have slowly let our Freedom slip away,
And it seems that is something coming nearer each day.
Lord reach down, touch us, and bless us again,
And instill us with whatever it takes to win.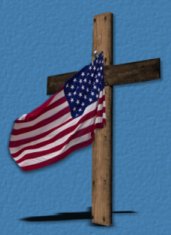 There are some of us who still trust You today,
And we know without you, our Freedom will slip away.
They are even trying to take our being Christian away,
Telling us where we can worship and when to pray.


Somehow, we have let other false gods creep in,
Forgetting Your Beloved Son who walked among men.
We know Lord this is not the route we should choose,
Please Lord, turn us around or we surely will lose.





Lord, as we approach another day to give thanks to you,
And everyday should be the day we all give thanks you, too.
Not just one day a year set aside for that very task,
Lord bring back the meaning of Thanksgiving we ask.


Lord, in one year we will be choosing someone new,
Please give us someone who knows and trusts in You,
To lead us in the direction that we need to take,
Please guide us Lord, in the decision we need to make.




Author Jack Young
Copyright © Thanksgiving 2011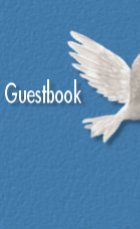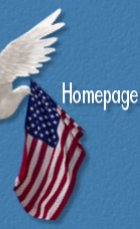 Midi Playing: "I Believe"
Copyright © By Norma Stephenson, Songwriter/Composer
Photography copyright © Moon and Back Graphics
This not for profit webpage created by Marvaline
24 November 2011