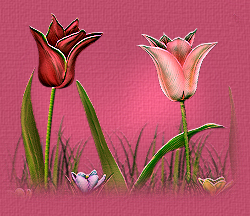 Hi! My name is Marvaline.

I'm the hostess of this site,
and this page is alittle about me.



One of the first questions people ask me is how I got my name. Being the first born, I was named after my father whose name was Marvin. My mother said if they could do it to Paul and Pauline, she could do it to Marv and Marvaline. LOL Although I am not the only Marvaline in the world, we are few and far between.

About seven years ago I moved back to my hometown in Nebraska after living in Florida for 25 years. It has been a challenge since I'm not a cold and snowy type of gal, but I adore my family and the change of seasons. In that regard it has been a blessing to return. And no, I don't miss the hurricanes! But I do still dream about returning there one day. Maybe for a winter home when I retire. (yes!)



I live with my two pups and a kitty. My pup April is a cream colored toy poodle who is now 13 years old. We have a Morky (maltese/yorkie mix) named Sadie. She couldn't be more adorable and is 6 years old. My kitty Abigail is a real ticket. She's 9 years old, the largest of all the pets and she does seem to rule the house. LOL Here at Marvaline's Hideaway we simply adore all our pets. You can meet them all at my website called Curious Delights.



I have been on the web since 2000. I switched over from webtv to computer about 9 years ago. I've created a number of different websites and I enjoy dabbling with Paint Shop Pro. You'll find that I have varied interests and I share a large assortment of graphics.

Before I began webpage and graphic work, my hobbies were playing guitar, clarinet, flute, viola and cello. I started playing instruments at the age of nine, and played until about 10 years ago when my hands started to bother me too much. I always considered myself a frustrated songwriter. Writing song is one of my most pleasurable experiences. I've written about 30 songs in my lifetime. Back in my younger years I even performed afew of them. Music has always been apart of who I am.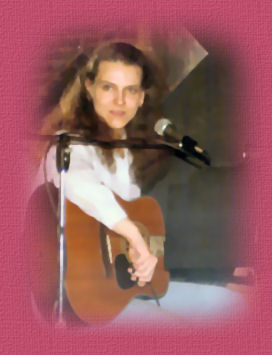 Lastly, but the best part of me, I'm a born again christian. Being a christian means everything to me. and I wouldn't trade my life now for anything. Regardless of the fact that I am sooooo not perfect...., I can tell you that Jesus IS Lord, and we truly serve a kind and loving God. If you've never given Him a try - you really should. Those of us who know Him will tell you He's the real deal, and can be for you, too! There isn't a day that goes by that I don't experience His love for me. Wow!



Thanks for your visit today. If you take a notion, please stop by for a visit at Marvaline's Hideaway - Hope see you there!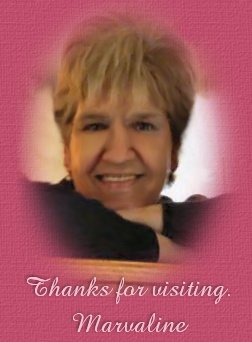 Background set created for me by Moon & Back Graphics.
This webpage was created and is maintained by Marvaline.
Last updated February 10, 2013