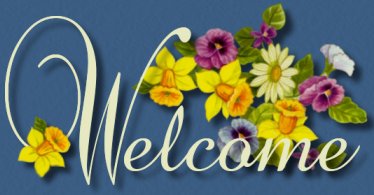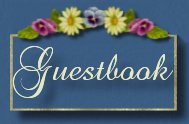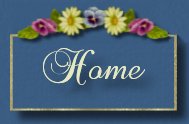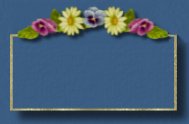 "CLICK HERE TO PICK UP THE BACKGROUND"


This text color is #E5E8C0. Font style used is Brock Script.

This background is free to use for your personal, non-commercial
website. Use what you need, but please be sure to transload the graphics.

About these graphics: The flower bouquet used for
these graphics was picked up at ALL_PSP Graphics Group.

A link back is always appreciated. Thanks!