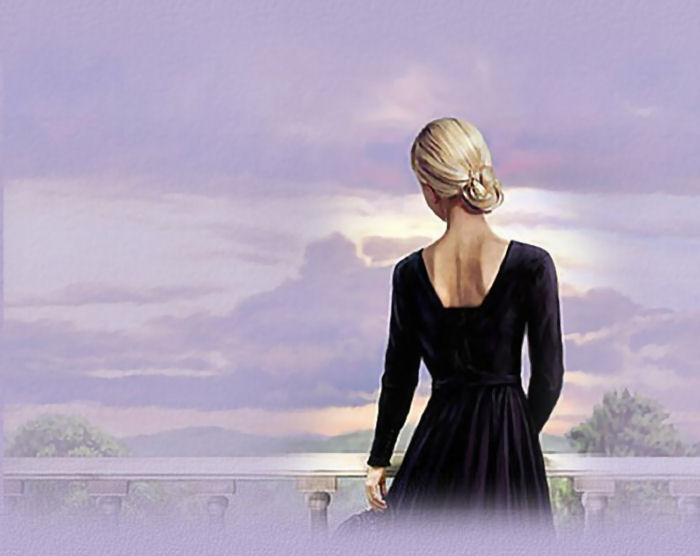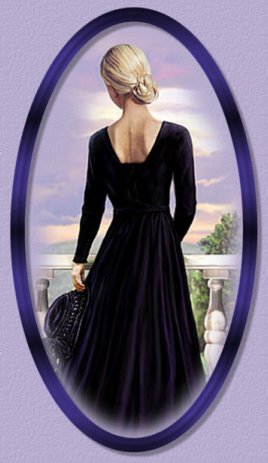 This background is free to use for your personal, non-commercial website. Use what you need, change it up to create your own layered look.

Please be sure the transload any of the graphics you want to keep.

Page will grow as you add your graphics and text.



PLEASE NOTE: This artwork is copyright by Alan Ayers, and is allowed for noncommercial web use as long as there's a link back to www.alanayers.com. This link has been incorporated into the coding of this background. Please do not remove this link. (Thank you)





CLICK HERE FOR THE ZIP FILE
(Includes the graphics and this html file format.)


Artwork copyright by Alan Ayers.
Background set by Heartistic Expressions.