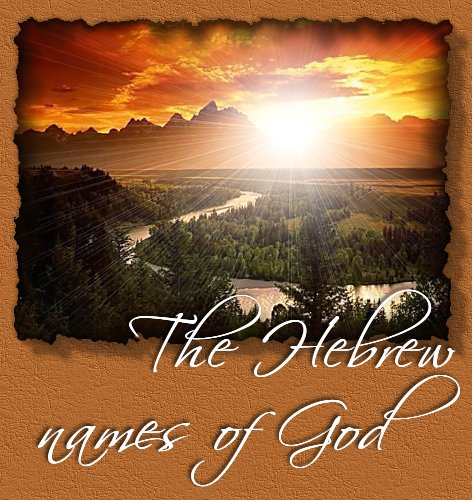 "God is Present with me." Ezekial 48:35
He is always here. We are never alone!




"God is my Shepherd." Psalm 23:1
He leads us and feeds us and protects us!




"God is my provider." Genesis 22:14
He sees what we need before we even ask!




"God is my healer." Exodus 15:26
He can heals our bodies, emotions, and relationships!




"God is my Righteousness." Jeremiah 23:6
He accepts us and forgives us because of Jesus!




"God is my Sanctification." Leviticus 20:8
He makes us holy, like Jesus!




"God is my Peace." Judges 6:24
He gives us peace inspite of our circumstances!




"God is my Banner." Exodus 17:15
He is our victory in conflict and confrontation!



Midi: "Christ In Me"
Compliments of Rose's Front Porch





This not for profit webpage created by Marvaline.