Only my Lord knows all the places I've been, all the things I've done, all the secrets I keep. And yet even after all of that, He still loves me.




He calls me by name; I am His.
(Isaiah 43:1)


I am precious to Him.
He honors and loves me.
(Isaiah 43:4


Nothing that is good will be
withheld from me.
(Psalm 84:11)


He is always with me, even to
the end of the age.
(Matthew 28:20)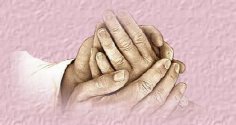 He has counted the number
of hairs on my head.
(Matthew 10:29-31)


He calls me friend.
Everything that He learned,
He has made known to me.
(John 15:15)


He has removed all the
burdens from my shoulders.
(Psalm 81:6)


The secret of the Kingdom of
God has been given to me.
(Mark 4:11)




He instructs me, and teaches me
in the way that I should go;
He counsels me and
watches over me.
(Psalm 32:8)


He has given me His peace.
(John 14:27)


He knows everything I need
before I can ask.
(Matthew 6:8)


His word is a lamp to my feet,
and a light to my path.
(Psalm 119:105)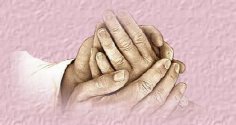 I am a child of the living God.
(Romans 9:26)


I have been made right with God.
(Romans 11:10)


God is kind to me.
(Romans 11:22)


I belong to God, and I am
bound for heaven.
(Hebrews 3:1)




Only our Lord knows all the places you've been, all the things you've done, and all the secrets you keep. And yet even after all of that, yes He still loves you, too!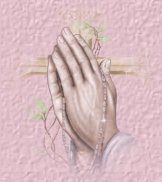 This page was inspired
by Robert S. MGee's Book
Titled: "The Search For Significance"





This not for profit webpage was written and created by Marvaline.