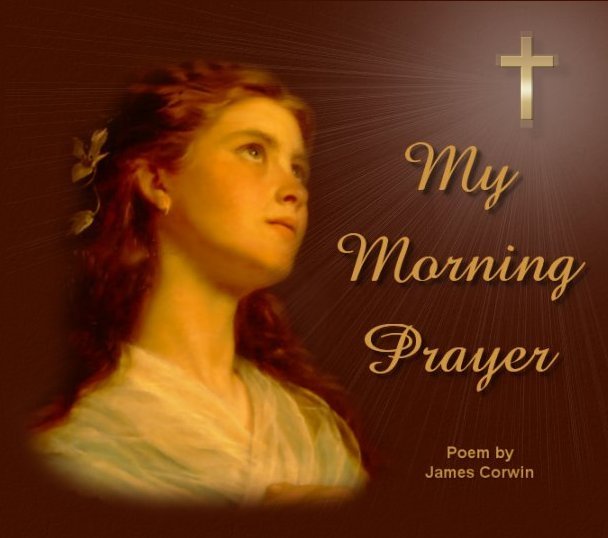 Touch me Lord like You have so many times before,
I feel Your warmth surround me, I want even more!
A vision of Your Love vibrates my very soul,
I gave you my life, you're in total control.


Now I've seen all the Joy that I've missed,
On this point I'll be your eternal witness.
Your Holy Spirit gives me new wisdom,
Your Blood, has given me my freedom.


I'm no longer controlled by the lusts that I've known,
You've helped me recover the bad seeds that I've sown.
My will, my strength depends on thee,
Your loving grace has set my soul free.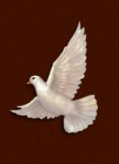 As I pray this prayer to you, my love,
I feel Your spirit descending like a dove.
I praise the One who takes time to care,
I claim your promise, You'll always be there.


Oh Lord, when I think of what You have done,
All my lost battles that You have won.
I can't wait to be together with you,
Spending eternity in Your world made new.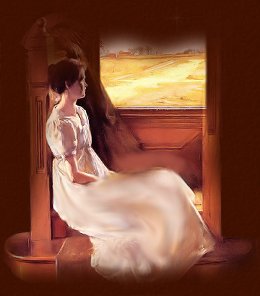 Thank You for this time we spend,
Thank You for being my eternal Friend.
When I look at the wondrous works of Thee,
What am I Lord, that You are mindful of me?


Yet, I feel Your love inside,
Like roaring waves at high tide.
You wrap me so tight with Your love,
I feel safe inside Your heavenly glove.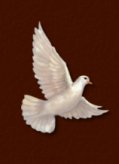 Your blood, oh Lord, cleanses me of sin,
Only by your grace shall I remain within.
I promise to keep my eyes on You,
And You've promised to see me through.


Lord, as I carry on my day,
Help me to love, honor and obey.
Thank you, Lord, for listening to me again,
Be with me always, Jesus, I love You, Amen


Written by: James Corwin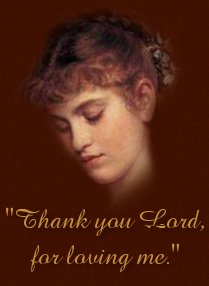 A special thanks to James Corwin for allowing his poetry to be copied in anyway that the Lord leads.
Mr. Corwin can be found on facebook.





Midi Playing: "How Awesome Is This Place"
Compliments of New Hope Music © Ralph Merrifield.

Artwork used to create graphics from various graphic groups. The top and bottom graphics created from artwork by Sophie Anderson 1823-1903 in public domain.

This not for profit webpage created by Marvaline
25 May 2011