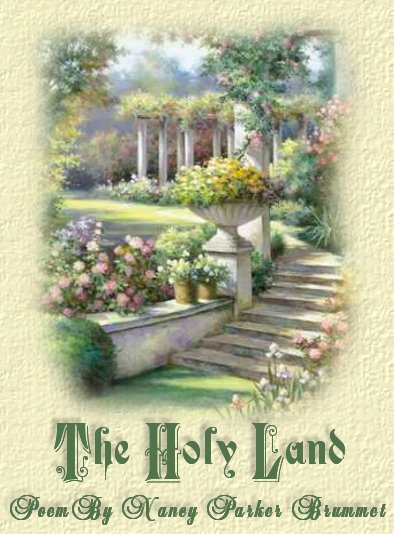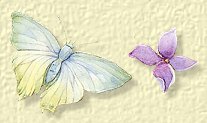 I long to go to the Holy Land to walk
Where Jesus walked,
To stroll by the Sea of Galilee
Where He listened and He talked.


I want to pray at the church in Cana
Where He turned the water into wine,
Then kneel again at Gethsemane
Under olive trees covered in vine.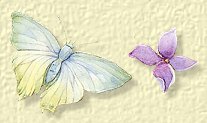 I would enter the gates of Jerusalem
And follow the Way of the Cross,
Then fall on my knees at Calvary
Where He died for all who were lost.


I'd run to visit the Garden Tomb
And I'd enter without fear,
For I know the message Mary heard
Holds true, "He is not here."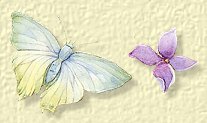 Yes, I long to go to the Holy Land,
But that journey may never be.
Still, wherever I am will be holy
For He lives inside of me.


Poem Written By
Nancy Parker Brummet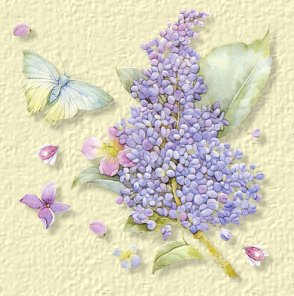 Header graphic misted by Treasures By Roxanne
Floral graphic tubed by Patao




This not for profit webpage creaated by Marvaline.