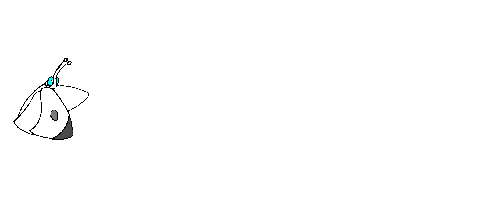 GRANDMA LOVES DANIELLE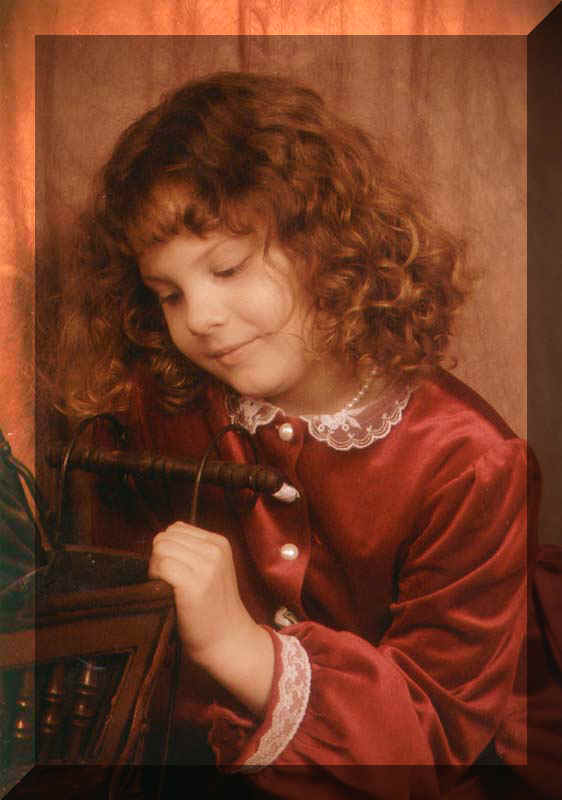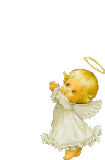 MY PRECIOUS ANGEL

OH SO FAR AWAY
YOU LIVE MY LITTLE ONE .

GRANDMA
ONLY WILL SEE YOU A FEW TIMES A YEAR.
BUT I CARRY YOU IN MY HEART SO NEAR.




THE TIME IS HERE AGAIN
AND FRIDAY
I WILL SEE THAT SMILING FACE .
AS YOU JUMP IN MY ARMS
NO ONE CAN TAKE YOUR PLACE.



I WILL HAVE YOU
FOR TEN BEAUTIFUL DAYS .

YOUR FACE
LIGHTS UP AT ALL THE PLACES
WE GO
AND THINGS WE DO TOGETHER .
YOU ARE MY SUNSHINE,
NO MATTER THE WEATHER.



HOW YOU LAUGH SWEETIE
WHEN I GET THE VIDEO GAMES OUT .

I KNOW
I CAN NEVER HOLD A CANDLE TO YOU .
BUT TO HEAR THAT LAUGH
WHEN IT IS MY TURN
THAT IS ALL I NEED .
MY ANGEL DANIELLE SO SWEET.



BEDTIME IS SPECIAL TO ME ALSO
AS WE JUMP IN GRANDMA'S BED .

YOU TELL ME STORIES
AND WOULD KEEP GOING
BUT
I KNOW
YOU DON'T WANT TO
CLOSE THOSE EYES .
AS I HOLD YOU CLOSE BY MY SIDE.



THEN I HEAR THE MAGICAL WORDS
BEFORE I SAY
" SLEEP NOW MY PRECIOUS ONE " ...


"GRANDMA "
WILL YOU HOLD MY HAND
WHILE WE SLEEP
AND
PLEASE CUDDLE CLOSER TO ME ?
AND HAVING YOU, DANIELLE BY MY SIDE,
THAT'S THE WAY I PRAYED IT WOULD BE.



GOOD NIGHT DANIELLE I LOVE YOU.
YOUR GRANDMA'S LOVE SO TRUE.

MY HOW TIME FLY'S
WHEN I AM WITH YOU .

THEN
YOU ARE ONCE AGAIN
ON THE ROAD TO HOME
I KNOW
I WILL FEEL SO ALL ALONE.


I STAND BY THE DOOR
WITH A TEAR IN MY EYE .
I DON'T WANT TO SAY GOODBYE.

OUR TIMES TOGETHER ARE SO SHORT
AND I KNOW HOW FAST YOU GROW
BUT SOON I WILL SEE YOU AGAIN
DANIELLE
I LOVE YOU....YOU KNOW.




LOVE: GRANDMA NORMA.
xxx ooo xoxox

MARCH 2006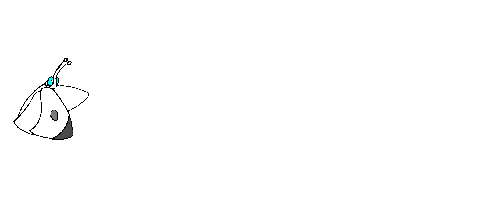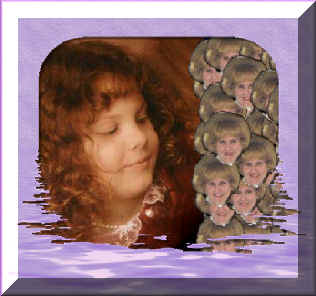 MIDI:
I LOVE YOU MORE TODAY
THEN YESTERDAY
MADE FOR DANIELLE AND NORMA
WITH LOVE : PAM