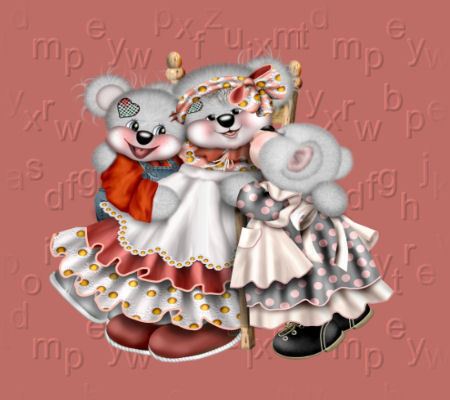 I FEEL SO CONNECTED
TO YOU PAM.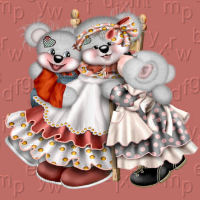 SOMEWHERE DEEP WITHIN MY HEART
I FEEL SO CLOSE TO YOU.
PERHAPS IT IS IN THE WORDS YOU
SAY, OR THE THINGS YOU DO.



YOU ALWAYS SEEM TO KNOW
WHAT IS HEAVY ON MY MIND.
IT IS LIKE YOU ARE THERE JUST FOR ME.
AND YOU ARE SO VERY CONNECTED




YOU ARE THERE TO ALWAYS LISTEN,
AND TO WIPE AWAY MY TEARS.
DO YOU KNOW YOU ARE MY SOLID ROCK
WHEN YOU TAKE AWAY MY FEARS.



PEOPLE LIKE YOU
DON'T ALWAYS COME ALONG,
SO I THANK GOD ABOVE
AND I KNOW I AM NOT WRONG.



YES, I AM SURE AS I ALWAYS HAVE SUSPECTED,
YOU AND I HAVE SOMETHING SPECIAL,
OUR HEARTS WILL ALWAYS BE
BOTH CONNECTED

LOVE FROM ME TO YOU.