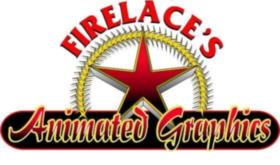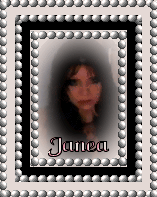 Welcome to my Animated Stars site. I made these little sparkly stars for you. They make good link icons, Look good in email sigs, Etc; They twinkle and sparkle for you.
They are all on a transparent background also. Please transload them to your own server if you use them. No Hot Linking Please.
There is a transloader and a msntv scrapbook loader below for you to use.
Thank-you
*Enjoy*
~Lace~


Upload to your msntv scrapbook
Directions:
Just click on your star you want to upload, When it comes up. Push your recents and come back here and your star will automatically be in the uploader box or the transloader box below if you are uploading to another server
Its that easy.
If you don't upload it. It will be gone as I move my stars regularly.
Upload
to
 SCRAPBOOK 

Transload your stars to your server here.
URL
FTP Server
Username
Password
Subdirectory
Rename
transloader is powered by Transloader.com

To link to my stars site, This is my small logo for you to use. Just ccp it from the text box below. I made it simple for you give me a link if you use my stars. That way others may find them and use them also.
Thank-You
Here is what my Logo looks like.

CCP it from the box below and put it on your page. Simple isn't it? :)
Thank-You and I hope you enjoyed my stars for you.
Please sign my guestbook below and let me know you were here.
Thank-you


Click the EBL logo below to get back to Main Back to MAIN (updated version) Click Here
Thank you HPO

This page and content © Firelace's Animated Graphics, 2007
ALL RIGHTS RESERVED