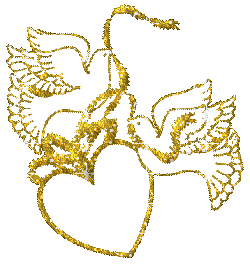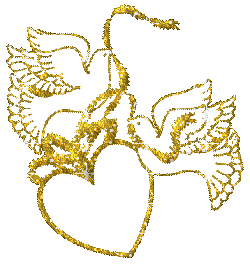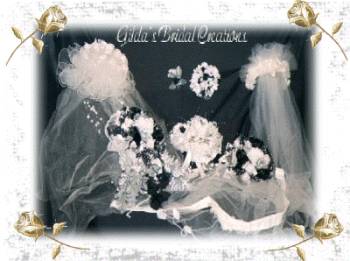 Gilda M. Parsons
757-479-4464-(Messager)
lexxee52@msn.com

BASE PRICES*
Bridal Bouquet - $100
Throw-Away Bouquet - $65
Maid/Matron of Honor Bouquet - $75
Bride's Maids Bouquet - $50
Corsage - $25
Boutonniere - $12.00
HeadWear - $150

MAKE-UP by Shannon - $25 per person

*Prices may vary according to what you desire.

Church and Reception Hall DECORATIONS - $750 + Supplies

~A deposit of $1,000 is required for flowers and decorations, which is non-refundable, but will be applied to the total cost. Total payment is due in full prior to the wedding. Services are to be paid with certified checks or money orders. Any shipping and handling incurred will be a separate cost.~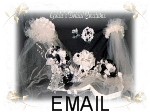 ~Copyright © 1999 - 2009 Gilda's Bridal Creations~
All Rights Reserved. Duplication or Other Use Prohibited.