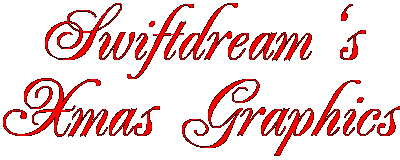 These pages are graphics intense, with quite a few animations. Please be patient while they load. These graphics were found all over the web, and as far as I know are free to use. If not, please let me know. If you encounter any dead links or need help, feel free to email me. Be sure and put "XMAS GRAPHICS" in the subject line. I hope you enjoy these graphics, and may your holidays be happy!
Updated ~12/17/17~ Additions to page 8!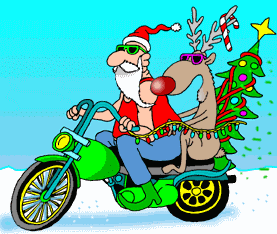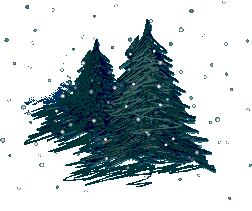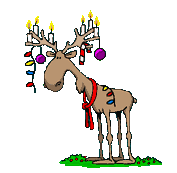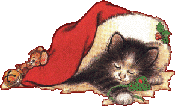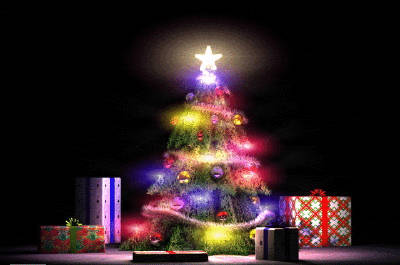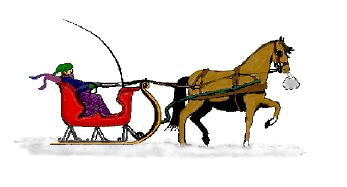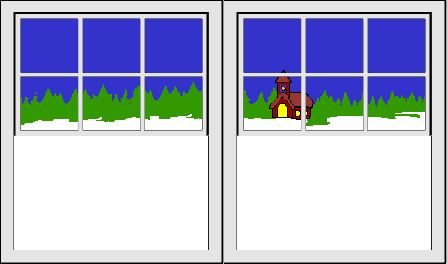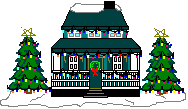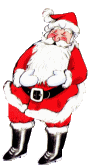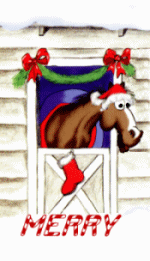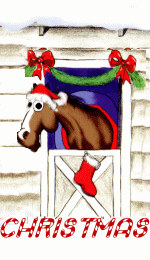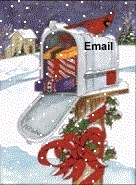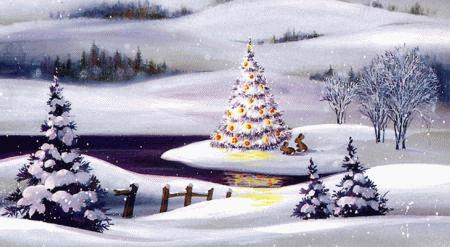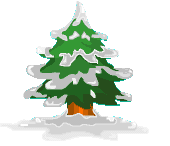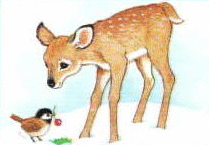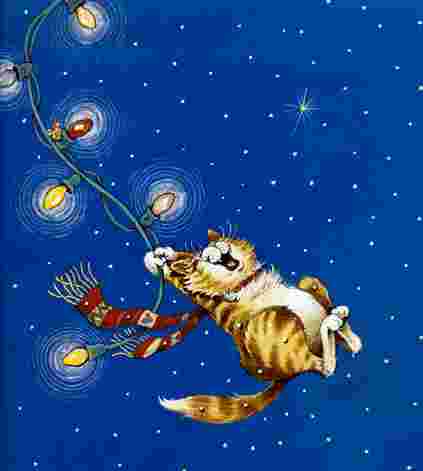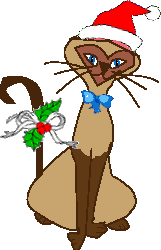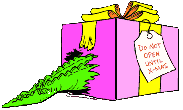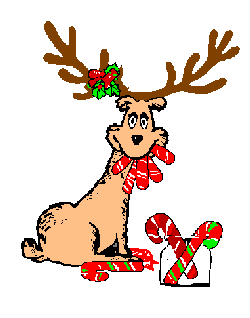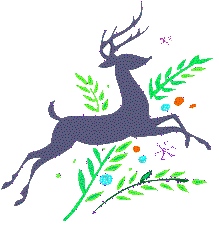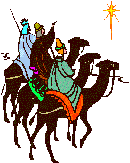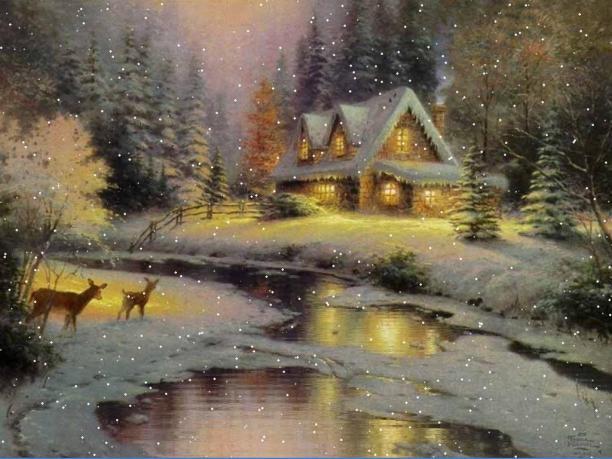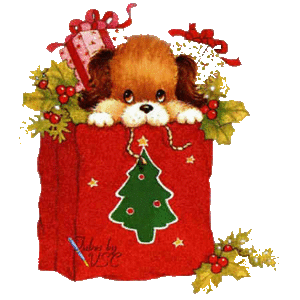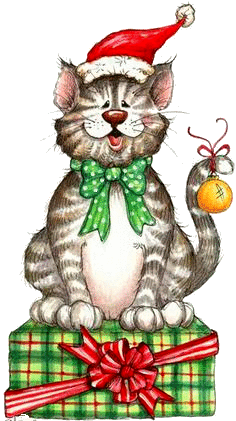 ~MORE PAGES~
2
3
4
5
6
7
8
~XMAS BACKGROUNDS~
~XMAS DIVIDERS~
~HOLIDAY GREETINGS~
~WINTER GRAPHICS~
~DIRECTORY~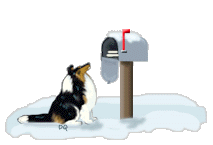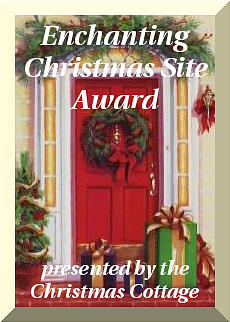 Thank you Marvaline & "The Christmas Cottage", for this lovely award! ~12/16/01~ Marv's Christmas Cottage is a must see! Click on the award to go there!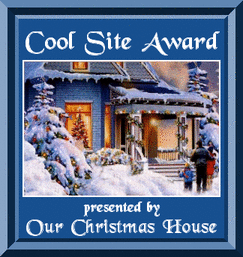 Thank you Deborah, Brian for this beautiful award! ~09/29/02~