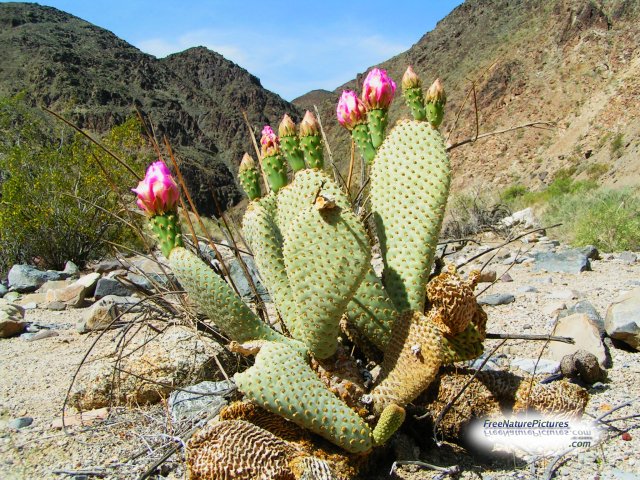 Can you not see beyond the desert dust
What the tumbleweeds left for us?
What you may see is a barren land
My friend, it was made by God's hand



You may wonder where is the beauty here
The trees, flowers, and streams so clear
Then think of this with all your might
Do you see God each day and night?



Not in reality face to face we stare
But we know for sure HE is there
So as the desert take another look
Just the way HE said in the Good Book



Now you see the beauty of it all
The cactus all around standing tall?
But look again and see what grows
Atop the cactus a beautiful rose



No rose as this can be found
In any garden's soil or ground
See the beauty in the morning dew
When springs the growth of a new~~
Wonder in the Desert sand
How then can it be a no man's land?



God put it there to behold~~
How do I know? The Bible tells me so
In Heaven I'll meet HIM and as my heart glows
I will Thank HIM for THE DESERT ROSE


Author: Fran G. © 2-9-06


My Guest Book

VIEW



SIGN



Song Playing: Night Time on the Desert


Homepage