Been talking to the Lord many times today
Nothing new, He always knows what I will say
Told Him I had a burden on my heart
Needed His Guidance how to start






First I thanked Him for all Blessings He has given me
Then my question "Lord how can it be"?
All my sins You wipe away
Now Lord, what can I do for you each day?



Many years I have read Your Good Book through
Will take many scriptures the deeds to renew
Lord, I am saving up for Heaven
Must make a deposit each day
My account must be very large
Because I know You are keeping charge



I know each deposit must meet Your word
An act of kindness, compassion and love
When I check my balance each day I find
Things I have overseen and left behind



Again, I must ask Your forgivness
Each day to You I confess
A deposit today I missed
Because I did not "WITNESS"



To withdraw from my account there is no way
The account is the BIBLE'S Design
The balance in Heaven is kept each day
Thank You Lord for Your wisdom to me you Bless
I shall follow Your Holy Word and to others "WITNESS"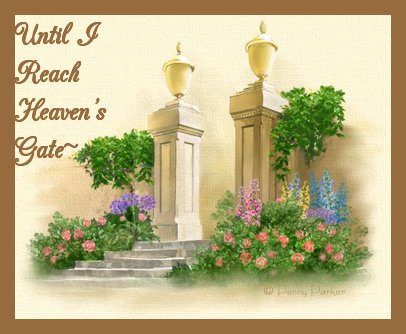 Where I Pray to be with my Lord Forevermore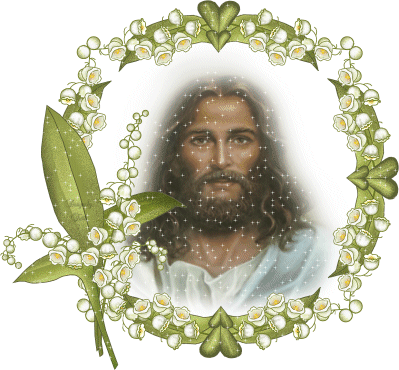 Author and Page Designed by: Fran G. © September 27, 2008
Please Sign My Guest Book

View

Sign

Homepage