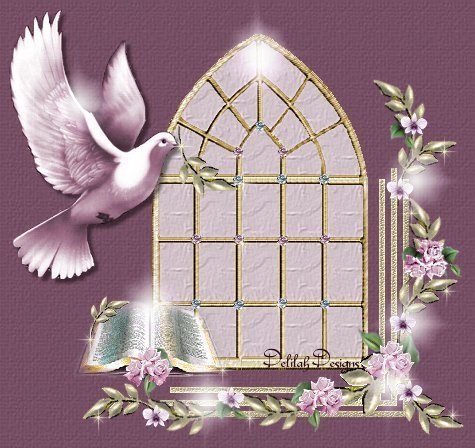 May it be a joyful day
with you by my side.

Knowing this, how can it be
anything but joyful Lord?


This I've known my whole life,
So if it is the day Lord, lets decide....





My Lord is with me
each step that I take.

So with this in mind,
how can I make a mistake.


You are my everything and
I thank you Lord.....





My Lord and Savior
has a plan for me.

I don't know what
he has in mind.

All I know is,
it will be divine.....





I have carried My Cross
of MS, as well as I could.

From the beginning with him
by my side I knew I would.

I had many crosses to carry,
starting at birth......





Some days are very painful
and hard to handle.

I ask him for his help and
he never leaves me unable....





If this is my last day
of earthly trials,

Please know I did
the best I could.

I left this earth with a
big happy smile.....





Please Bless my
Family and Friends.

Let them know they need
you in their lives.

Thank-You for everything.





Now Lord take me in
your loving arms,

As you free me from
life's strife... ~Amen


Written by Country Lady
August 12, 2003


Midi: "Seek First The Kingdom Of God"
Compliments of Music Haven
Graphics by Delilah Design