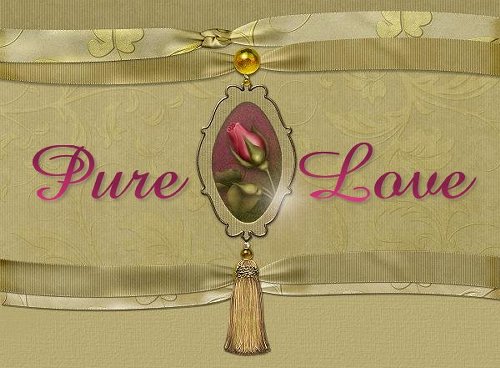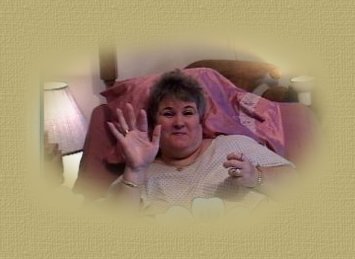 Our Precious CountryLady, MaryAnn Brill, went home to be with our Lord on January 27, 2010. For many years she wrote us messages that wasn't just from her heart, but was a piece of her heart. I am honored to be the guardian of her writings so that we may continue to enjoy them. MaryAnn was very passionate about spreading the love of Jesus Christ, and creating her webpages gave her the means of fulfilling that destiny in her life.

Each one of us was a treasure to MaryAnn. I know personally that she prayed everyday for each of us, calling out our names to the Lord, inspite of her challenges with MS. She touched us deeply, and will never be forgotten. This page is a tribute to her, as the inspiration she was to us with her messages of concern, hope, wisdom and love. She is loved so much, by so many, and will be missed beyond words.

Blessings to all who visit here, Marvaline.

Poems and Writings by CountryLady

Special poems written for CountryLady



I remembered that MaryAnn used to have a photo album on the internet, so I went searching and found it. I thought I would post it here since it is already on the internet. If anyone has any objections, please be sure and let me know. Thanks, Marvaline





Please feel free to post your thoughts here, at MaryAnn's Guestbook.
We all miss her very much.


Marvaline's Site Map

Marvaline's Homepage

Background Set created by Moon and Back Graphics
This not for profit webpage created by Marvaline, 24 January 2010.
Copyright © 2000-2012, Marvaline's Hideaway, All Rights Reserved.