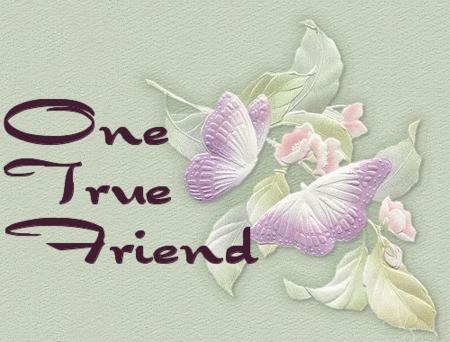 You are the type of friend
who is sweet and kind
And you are always
on my mind.


We have known each
other for many years
And to me you are
so very dear.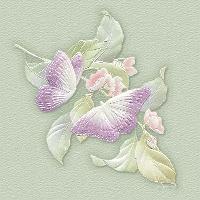 We always get along so well
Anyone who sees us
together can tell.


We read each other like a book
And can tell what each other is
thinking, with just a look.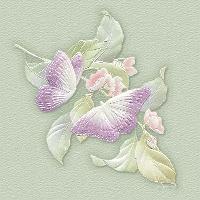 You stand by me no matter what
With no ifs, ands or buts.


You always listen to
what I say
And you are never critical
in any way.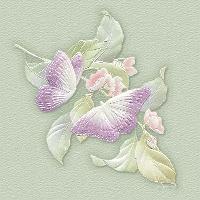 You are always there in
my time of need,
And you are always ready
to do a good deed.


I don't know what I would
do without you around
You are the best friend
I have ever found.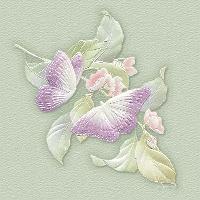 You mean more to me than
you will ever know
I hope our friendship will
continue to grow.


I know that I should tell
you more often,
That to me you are so
very important.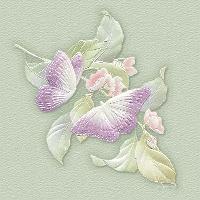 I hope you know these words
I say are true.
My one true friend,
I Love You!
~Author Unknown

Always seek out opportunities
to tell your friends, and loved ones
how important they are to you.

This card is my gift to you so
that you can pass it on to your
"One True Friend."

| | |
| --- | --- |
| | ~CountryLady~ |