Our Father Who Is In Heaven, please hear All Our Prayers for all the Souls that were taken in the Katrina Hurricane that awlful Sept. day in 2005.They are in Heaven with You Now Father in the Safey of Your Loving Arms. Please give the famlies the Strenght to carry on without their love ones by their side. May they have strenght knowing they are with you My Father In Heaven. Give all the Rescue People, Drs, Nurses, Workers and Children of all Gods people of all kinds the strenght to carry on. Priest, Ministers, Nuns and just plain people helping in and way they can. Give us all the strenght to carry these Huge Crosses we all have to bare..Amen ...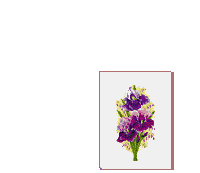 Please give Our Leaders in Our Goverment the Power and the Money to rebuild Our Wonderful Country to make it hold again. President Bush and Mrs, Bush have their hands full right now. The news people are on their backs daily. The USA is in deep trouble and only you God can make it right again. Man tried to take You Out of everything and when it happen the Devil took over. We want you back again, My Father In Heaven Hear Our Prayer,Amen. Please come back into our hearts and souls, make us whole again in Jesus Name..Amen...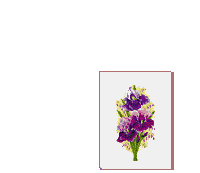 Stop saying bad things and blaming other people for this happening. This is the first time something this big has happen to the USA. Help one another and pray together as a country of the USA. We are strong and we will beat this and will go on together with you on our side. Angels are everywhere and God is by our sides just look and you;ll see him and feel his love. This will take years, no time for blaming and saying bad words againist Our Goverment. President Bush is only human just like you and I are. Prayer is the KEY to Winning this Great Battle we have a head of us, Amen...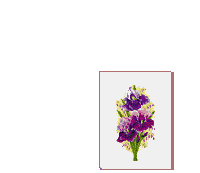 The Lord is my strength and my shield; my heart trusted in him, and I am helped.Psalm 28:7