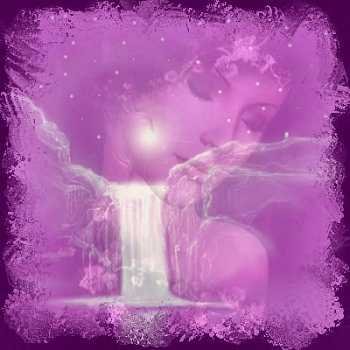 I've tried all kinds of ways under my Dr care, to get rid of my pain and nothing works. Every pain pill made and also pain patches. I've tried different foods and diets to try and ease my pain and nothing works there neither. I don't want to become a drugie, so to speak. Tried drinking lots of water and juices thinking this would help me. Lets put it this way, i've done it all and nothing is helping me...

  I've read many books to try different foods and different sleep patterns. I'm done and tired it all and nothng helps me. I just want the pain to stop and I can no longer go through another day with this type of pain. I put my myself on a cross with Jesus is the type of pain I have. My whole body is burning and feels like little fireflies on top of my skin from the top of my head to the bottom of my feet bitting me. Please hear My Prayer Jesus and ask Our Father to stop this pain for me, Amen????? I cannot not move neither, only the upper part of my body head and arms...

So starting today 8/23/05 I'm only going to trust My Father in Heaven I belong to Him and he will help me the most.All Dr are are men doing His work on earth. I will let you know how i'm doing from time to time with my new Dr in Heaven...

The Lord is my strength and my shield; my heart trusted in him, and I am helped.Psalm 28:7


Written By Country Lady
8/23/05
Song Playing is: Our Father In Heaven