Here are some pictures of our Precious Pets.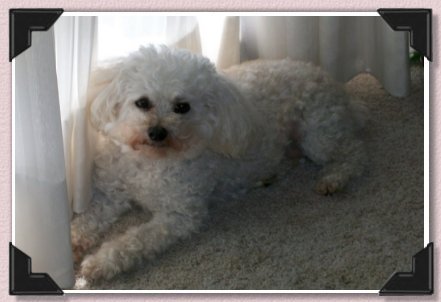 My Little April aka Twinkie - age 12
(This little pup really has my heart!)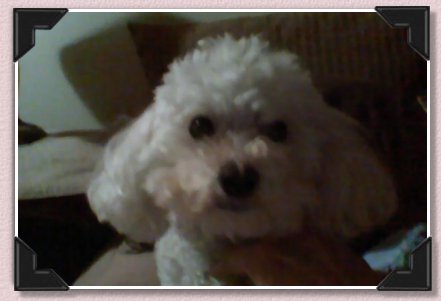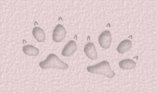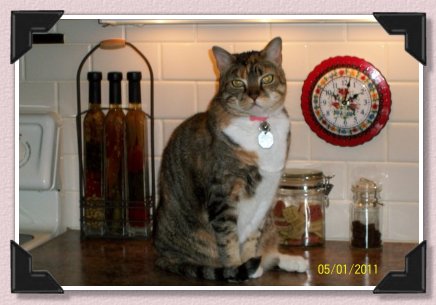 My Abigail aka Miss Abbey - age 8
(This little gal has a tough exterior with a heart of gold!)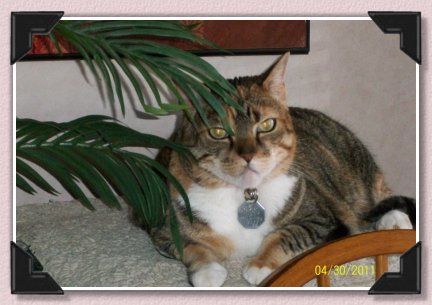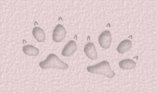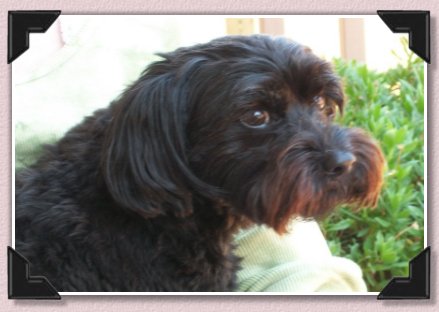 My Sweet Sadie aka Yum-yum - age 5
(So cute, I melt whenever I look into her eyes!)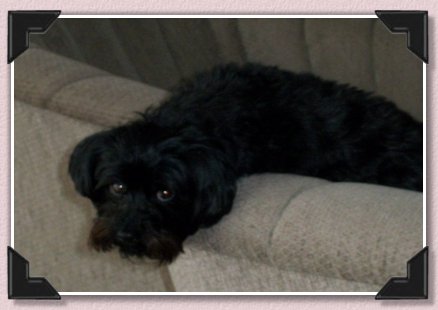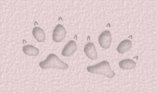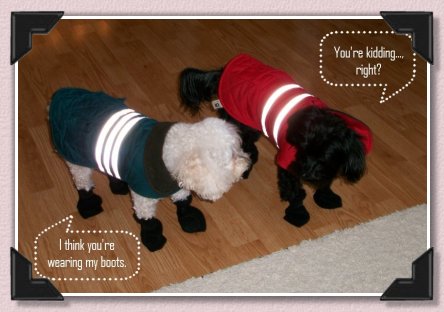 2011 pick of the year. My favorite of the girls talking.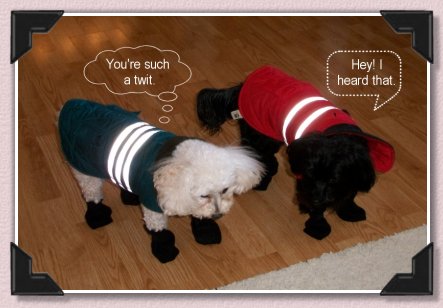 Hope you enjoyed your visit. Hugggggggz ~Marvaline


Midi: Happy Baby
Compliments of Night Angel Music

This not for profit webpage created and maintained by Marvaline
05 September 2011