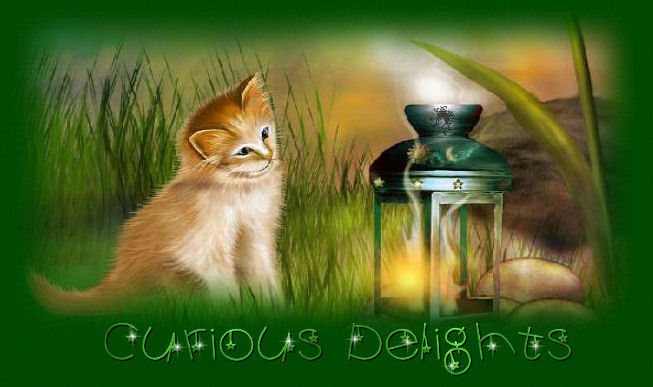 Our Pets
April Love
Miss Abigail
Sadie Marie
2011 Photo Gallery
2012 Photo Gallery
2013 Photo Gallery

Rainbow Bridge Family & Friends
On Angel Wings
-In Memory of Angel
Momma Don't Cry
-In Memory of Krystal
My Best Friend
-In Memory of Triple
In Shadow's Path
-In Memory of Shadow
Molly Girl
-In Memory of MollyGirl
To A Best Friend
-In Memory of Jake
My Matilda
-In Memory of Matilda
Ode To Hunny Bear
-In Memory of HunnyBear
Beyond The Bridge
-In Memory of Alex
A Time To Remember
-In Memory of Chico
Paw Prints Left by You
-In Memory of Lucky
My Beloved Barhawk
-In Memory of Barhawk


Welcome To My Pet Site

I'm glad you found your way to my personal Pet Site. This site is a remake of Krystal's Diary that hit the web in 2000. Over the course of time, we have sadly lost our precious furry family members that made up Krystal's Diary, including our Sweet Krystal. But as time passes, we have had some new arrivals that charm our hearts, and I know will charm yours, too.

As a gentle reminder, The Animal Rescue Site needs our help to meet their quota of getting free food donated every day to abused and neglected animals. Their corporate sponsors/advertisers use the number of daily visits to donate food to abandoned/neglected animals in exchange for advertising. 100% of sponsor money pays for food and care. Won't you help? Just one click, together we can all help.

PLEASE, BE AWARE of the Outside Temperatures Inside A Closed Car. This is a side by side comparison chart of the two different temperatures, published by the Tampa Bay SPCA. This is a very serious problem. Feel free to forward on to your family and friends.



A beautiful Tribute to the Hero Dogs Of 9/11

---

Guestbook :: Disclaimer :: Site Map :: Homepage

This site powered by Domania.
Best viewed with screen resolution set at 1440 x 900.
This not for profit website created and maintained by Marvaline.
Copyright 2000-2015 Marvaline's Hideaway

Poems & Writings
A Heavenly Home
My Perfect Friend
God's Perfect Creation The Journey
Cute Cat Poem
Canine Heart Disease
Harmful Foods
Harmful Plants



Suggested Sites By My Veterinarian
ASPCA
Healthy Pet
Veterinary Partner
Amphibian &
Reptile Care



Krystal's Diary
Awards Received



SO IMPORTANT
TO BE ALERT
If you think your pet has been exposed to a poisonous substance, the ASPCA Animal Poison Control Center may be able to help. You can reach them at 1-888-426-4435, and be sure to contact your Vet immediately.