Mom says it's time for me to introduce myself. My name is Sadie Marie and I arrived at my new home December 2006. I'll be one year old next month, October 2007. I'm a Morky. That's a Yorkie/Maltese mix and the reason why I'm so adorable. My Mommy loves it when I smile and show her my teeth. It makes her happy meter go up.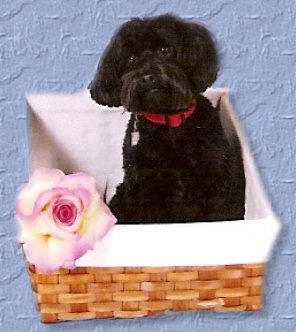 You can see that I'm fairly small in size weighing in at 7 lbs. Mom says I probably won't get much bigger. I have lots and lots of energy, always looking for someone to play with me. Look out when I get tired though, because I'll just suddenly drop anywhere to take a quick nap.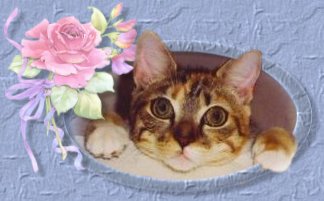 I love my whole family. Abigail, my feline sissy, loves to play chase with me. It's such fun to zoom through the house with her. Wow!, and she's so fast!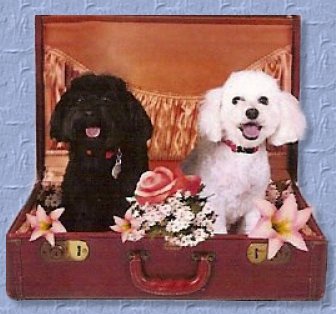 My sissy April is wonderful. I follow her everywhere. She is kind and patient with me. She doesn't like it much when I try to drag her around by her ears, but she loves it when I nibble alittle on them. I sure love her. I'm such a happy pup and I can tell that I am loved very much.




Well..., it sure was nice to meet you. I hear Mom calling for treats, so I must go now.


Page created 9/07/07 by Marvaline