My Little April aka Twinkie - age 14
April enjoys the sun, but as she's gotten older she doesn't spend as much time outdoors as she used to. Resting seems to be her favorite past time these days. But she still has many playful moments with Sadie.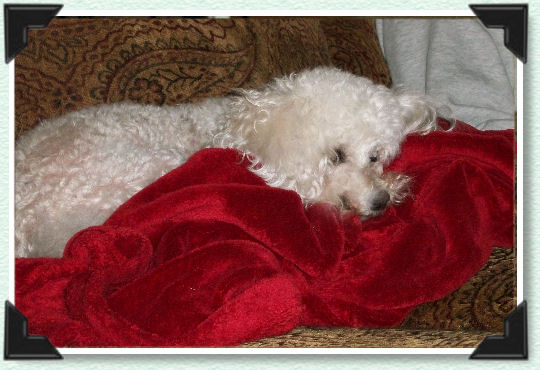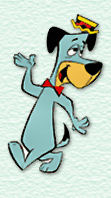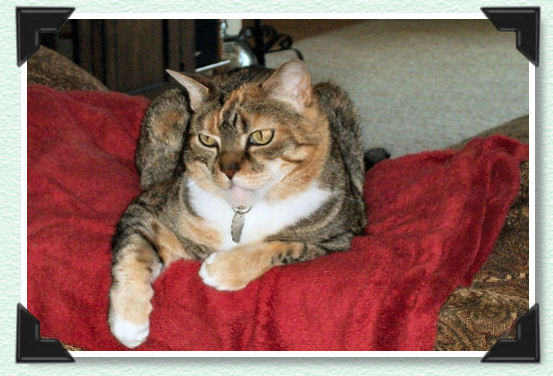 My Abigail aka Miss Abbey - age 10
Miss Abbey is always able to find the most comfortable spot to rest in. But sometimes she makes it hard for me to get my laundry done. (LOL)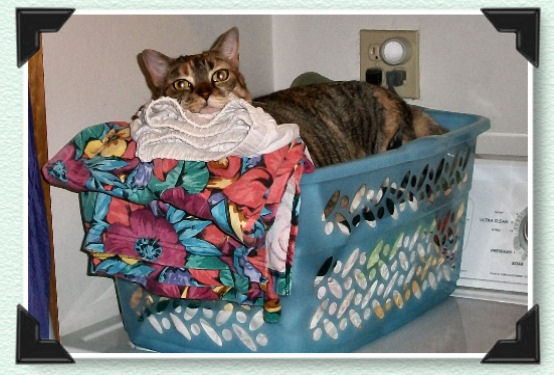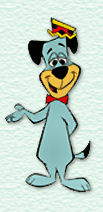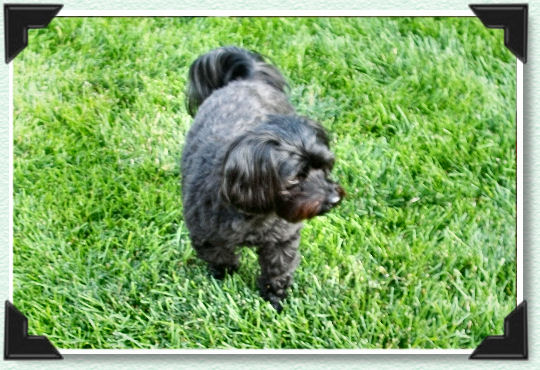 My Sweet Sadie aka Yum-Yum - age 7
Sadie simply loves being outdoors. Her favorite hobby is chasing birds and she never gets tired of that. When she's resting, she loves hiding under the sofa pillows.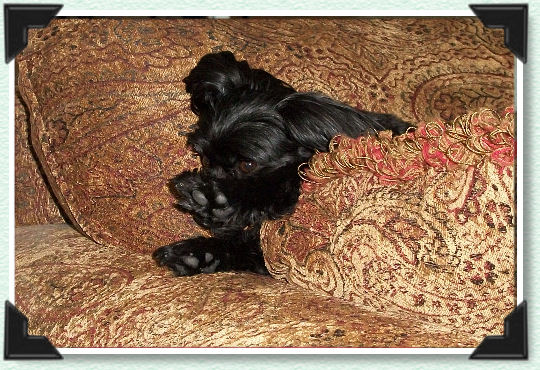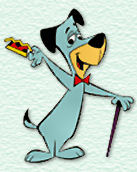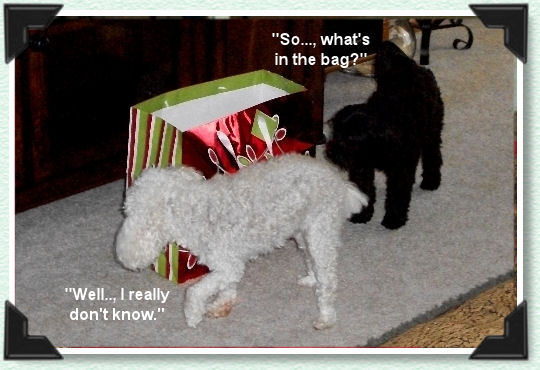 Our 2013 picks of the year.
It's Christmas Time and the girls are about to dig into their presents! Sadie is cautious, but April goes for it. LOL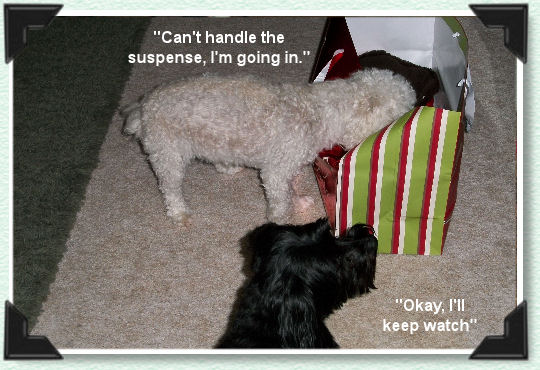 We hope you enjoyed your visit again this year. Hugggggggz ~Marvaline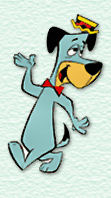 Midi: Huckleberry Hound
Compliments of Midkar Midi Collection


This not for profit webpage created and maintained by Marvaline
13 December 2013