Blue Ridge Parkway





The Blue Ridge Parkway follows the Appalachian Mountains chain along the Blue Ridge and provides endless views.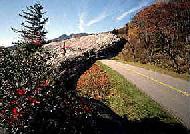 ~ the view along the way~


The Parkway follows the Blue Ridge Mountains for 355 miles, then he remaining 114 miles skirts the southern end of the Black Mountains. And ends in the Great Smokies.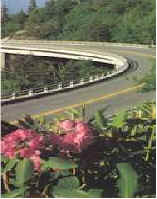 ~traveling in 2 states~


The majority of the Parkway runs through the one million acre George Washington and Jefferson National Forest.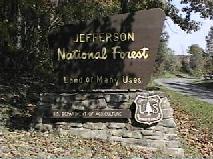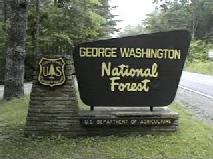 ~entering the National Forest in Virginia~








click on the sign below to get to the next page