Page Loaded ... Please Reload/Refresh .. Worth The Wait! :)
If All Banners Do Not Load .. Please Reload the Page!

My Banner ...Click ON it to open another window and Right Click Save and Such ..
Then Send Me Your Banner and Link ..URL..





.. Please Scroll ... Excellent Sites .. Enjoy ..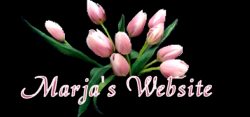 Click on this banner to subscribe to
LynnLynn's Links. You will absolutely love it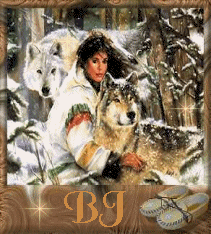 Thanks To All The Beautiful People That Shared Your Sites/Banners With Us!



* Thanks for Visiting.*
Maintained and Copyrighted ©Laine Caudell * 1998-2008
.ALL Rights Reserved.



..... ......