...

2003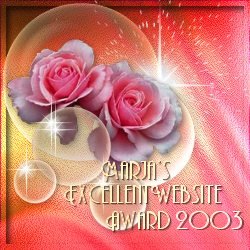 Thanks Marja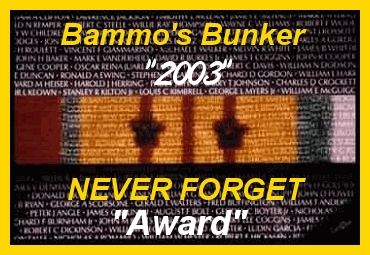 Thank You ..Tom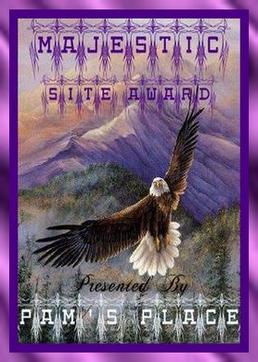 Thanks Pam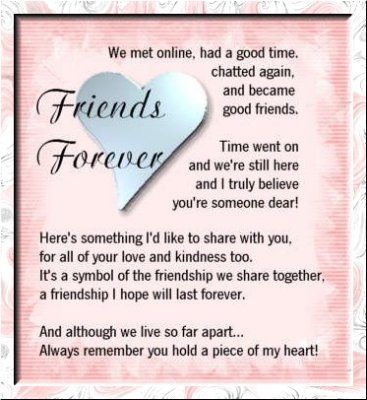 Thank You Sandy ..(Hugs)
I AM SENDING YOU THIS SPECIAL AWARD FOR VALENTINE'S DAY.
ONLY A SMALL SELECT GROUP OF VERY SPECIAL PEOPLE ARE RECIEVING THIS AWARD.
IT WILL NOT BE OFFERED ON SITE TO THE GENERAL PUBLIC.
THEREFORE, AS WITH THE OTHER SPECIAL UNAVAILABLE AWARDS
I DO NOT ENTER THIS ON THE AWARDS PAGES.
THIS AWARD CAN NOT BE APPLIED FOR AND IS BEING GIVEN TO THOSE
WHO HAVE TOUCHED MY HEART AND LIFE IN YOUR OWN SPECIAL WAY.
I HAVE MET MANY FINE PEOPLE ON THE WEB THROUGH THE YEARS
BUT YOU PEOPLE HAVE STOOD OUT AS THE CREAM OF THE CROP.
YOU ALL HAVE MY LOVE AND WARM WISHES FOR A GREAT YEAR.
MY LOVE TO YOU ALL......SANDY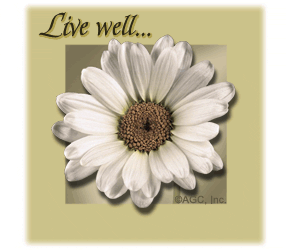 Thanks Erik (((Hugs)))









Copyrighted ©Laine Caudell *2003-2006
.All Rights Reserved.