Friendship is a blessing.
It's the best you have to share.
The talents and the wisdom.
The capacity to care,
whatever needs arise.
It's making sure that
others know they're special
in your eyes.
Friendship is a blessing.
And to all who have a friend
it's one of the most precious
gifts that life could ever send.
~ Emily Matthews ~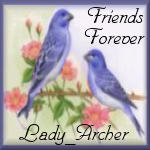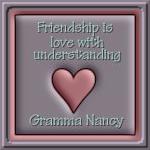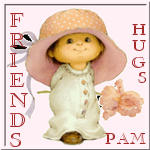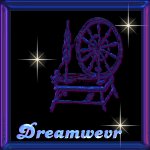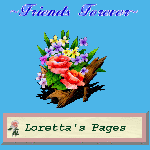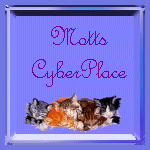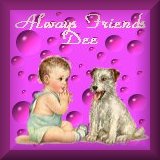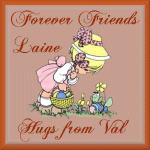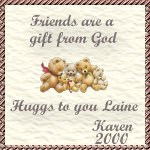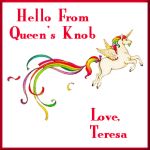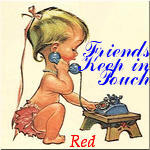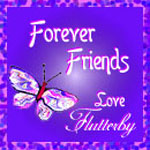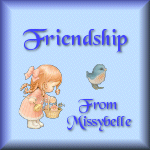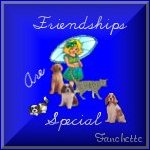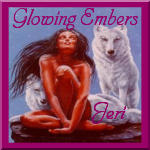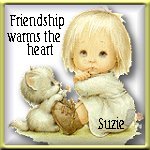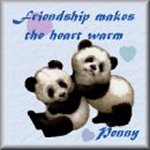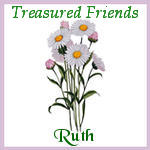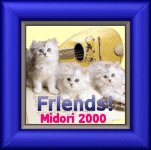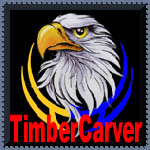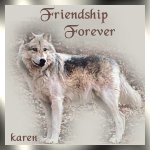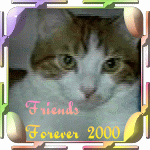 Click here for page 2

~*NEW*~

I received soo many Beautiful quilt squares,
I had to add more pages.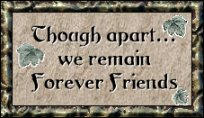 If you would like to add a friendship square..
Please send it to..
Contact Me
With your homepage url. Must be 140x140
My Friendship Squares
Please sign my Spirit book



Thank You All for being a part of my life.
I'll treasure each friendship, in my heart, forever!
((((Hugs))) Love ..Laine



Quilts & Quilting Free Clip Art
Copyrighted ©Laine Caudell 2004

Please do NOT remove any of these graphics.
They were given to me as gifts..
NOT FREE TO USE!

Thank You! ... Laine