I have been blessed by many wonderful folks that I have met on the Internet. Now that I've been on the Internet for a number of years, I have had to say goodbye to some of those beautiful people who now reside with our Precious Lord.
In celebration of them, you will find their work below. This page is dedicated to their memory and the contribution they made to the Internet during their years online. The purpose is for their family, friends, and others to continue to enjoy and be inspired by these priceless pages. They all have a story to tell.
I hope you will enjoy your visit here today. God bless you, Marvaline.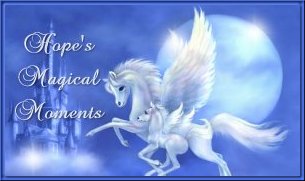 "Magical Moments"
In memory of Graphics Creator, Hope Kelly
(2008)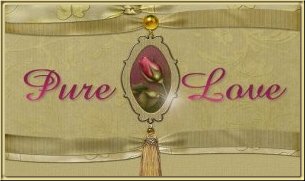 "Pure Love"
In memory of Inspirational Writter, MaryAnn Brill
(January 2010)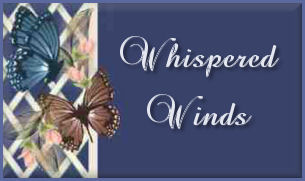 "Whispered Winds"
In memory of Christian Poet, Mary Silva
(January 2013)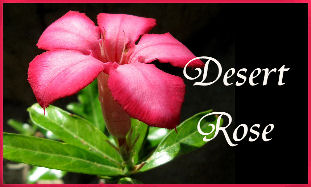 "Desert Rose"
In memory of Christian Poet, Francis Gaines
(May 2013)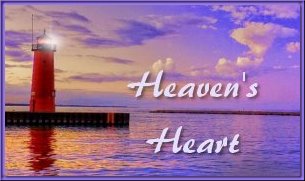 "Heaven's Heart"
In memory of Christian Poet, Jack Young
(July 2013)





Marvaline's Site Map || Marvaline's Homepage
Photography and Background set by Moon & Back Graphics
This not for profit webpage was created and is maintained by Marvaline
23 March 2014