Name - Laine *aka Moonbud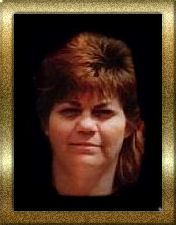 Birthday- 16th of August 1954, Leo.
Monday's Child
Birthplace: Hazard, Ky.





No Sisters/Brothers!

Description: Unique like everyone else!

Location: South .. Eastern Kentucky

Children - Yes ..just had to have one. 1 son..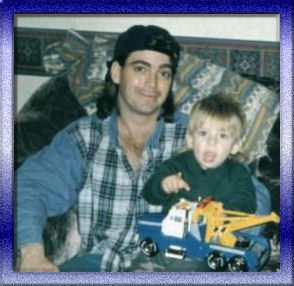 Gary Lee with Cody

Gary was born June 4, 1971
Cody was born July 7, 1998.

My one & Only Grandson: Cody James.
I give Credit to God ..for Cody Joe..
For Watching over him and Keeping him Safe!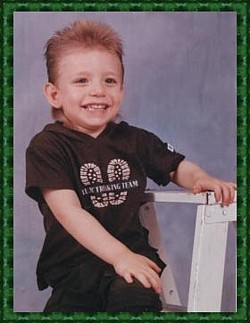 Cody Now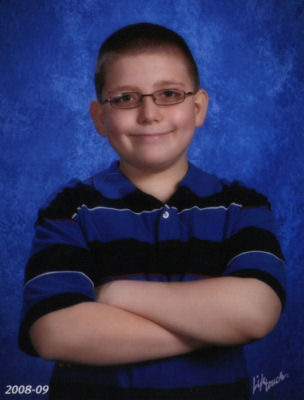 And..
God blessed Me with a Beautiful
..God daughter.. Samantha Breann LaForm
I Miss You Samantha! See You Soon!!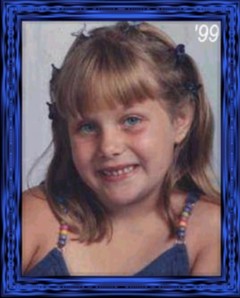 ~* Samantha's Pages *Pokemon*Sky Ponies*Disney *~





My Loves: God, Jesus Christ, Family, kids, people,
good food/friends, Special friends,
any color Blue
animals, my chows..

good music, playing volleyball,
getting email from all my friends,
when people sign my guestbook!
* [hint, hint] *
moonlight, waterfalls, sunsets, Life,
driving in the country & getting lost.
campfires, thunderstorms,
rainy nights, Nature,
the sound of crickets in summer,
ocean/rivers, travel,
long walks, photography,
long talks on phone to best friends,
the internet of course!
And not always in that order! :)
And the rest...
you'll find on my web pages!

Dislikes:
cruel, horrible and mean people,
people who mistreat kids/animals,
Liars, rude drivers,
people that think they know it all,
HOT summer days.





I Admire:
My grandmother Susan [Sudie].. Mayes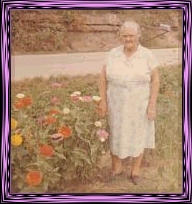 Susan Keller "Sudie" was born on 1 Nov 1891 in Kentucky.
She died on 20 Jun 1971 in Clark Co., Kentucky.
Laid To Rest .. (Lerose) Booneville, Ky
Thanks .. Reference

Gone but Never Forgotten..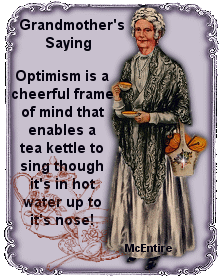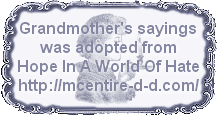 My Great Grandmother Lindy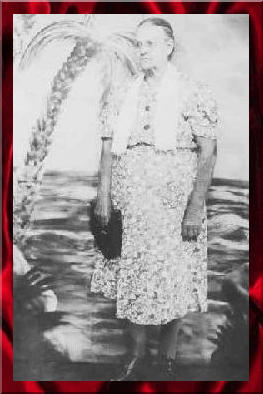 Alcy Malinda Shouse Keller
born 1 Sept 1871 died 1953,
wife of Isaac Anderson Keller.
daughter of Henry Thomas Shouse & Dicie Coffey Shouse.

I am a Seventh Generation .. Descendant of James Gilliam

Thru my great grandfather Isaac Anderson Keller

..Mother Teresa..
just to mention a few!



Fav Actress/Actor:
Goldie Hawn * Steven Seagal * Liam Neeson.

Fav Music:
anything that sounds good..
some country, rock, gospel,
classic rock, oldies [sometimes].

Fav Song:
Amazing Grace

Fav TV Shows:
Anything on Discovery.

Fav Movies:
Romancing the Stone,
Nell.. with Jodie Foster.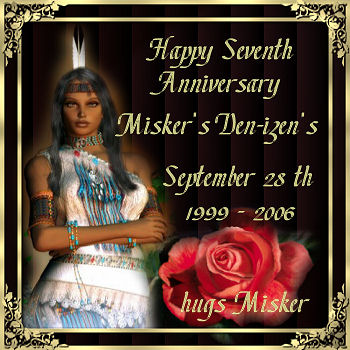 Samantha's Name Courtesy of...

"Dovesong's Graphics, Backgrounds, Borders"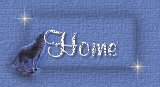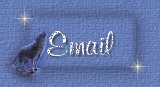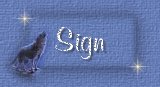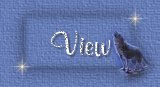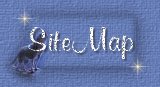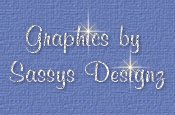 This site maintained | copyrighted ©Laine Caudell *2001-2009

Undated Monday, January 26th, 2009

Contact Me ... Shoot for the Moon