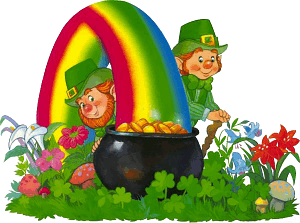 Here is an index of each page of the "ZOO". I hope you enjoy your visit with us.
~INTRO TO THE "ZOO"~
Mary & Xena

~MY SON ALEX~

~SPORTY & JOHN~
The horses.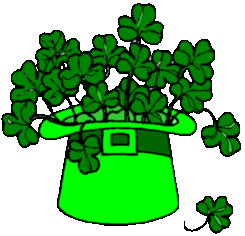 ~THE DOGS & CATS~

~MORE CATS~

~MY MOM, SON CHRIS, & THE MORE OF THE "ZOO"~

The GUINEA PIGS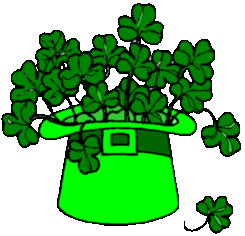 ~BANNERS~
Exchange banners with me!

~LINKS~

~AWARDS~
Awards this site has recieved

~CLOSING PAGE~
E-mail me, guestbook.