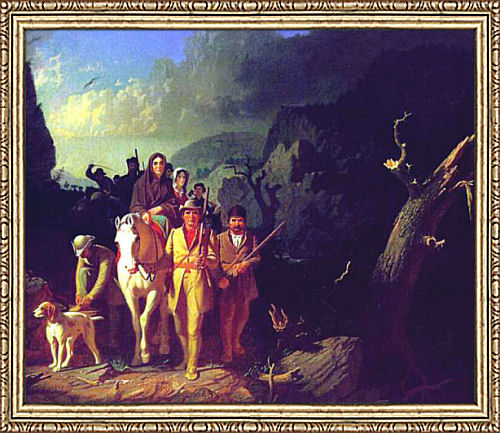 Daniel Boone was a great pioneer.
But he could never have settled Ft. Boonesboro alone.
It took cooperation with several others to settle this new community.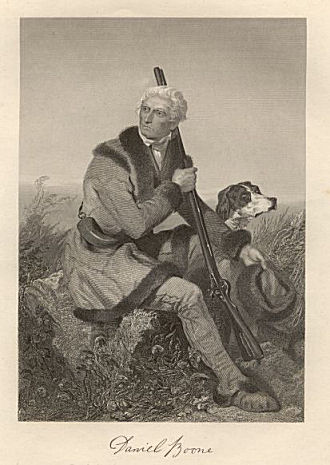 Daniel Boone
Pioneer Hero and Explorer
* Born: 2 November 1734
* Birthplace: Berks County, Pennsylvania
* Died: 26 September 1820

Daniel Boone was born on October 11 1734. Because the Gregorian calendar was adopted during Boone's lifetime, his birth date is sometimes given as November 2 1734, although Boone used the October date.

He was the sixth of eleven children in a family of Quakers. His father, Squire Boone (1696–1765), had immigrated to Pennsylvania from the small town of Bradninch, Devon, England in 1713. Squire Boone's parents George and Mary Boone followed their son to Pennsylvania in 1717. In 1720, Squire, who worked primarily as a weaver and a blacksmith, married Sarah Morgan (1700–1777), whose family members were Quakers from Wales and settled in Towamencin Township, Pennsylvania in 1708. In 1731, the Boones built a log cabin in the Oley Valley, now the Daniel Boone Homestead n Berks County, Pennsylvania. where Daniel was born.

In a 1960 television series, Daniel Boone was called "the rippin'est, roarin'est, fightin'est man the frontier ever knew." Though many of the stories told about Boone are based on a little truth and a lot of fiction, there are enough known facts to make him a memorable pioneer hero.

Boone was born in 1734 on November 2, near the present city of Reading, Pennsylvania. Best known for his explorations into Kentucky, he opened the Bluegrass State to early settlers.

Although Boone explored Kentucky and later settled there before moving to Missouri, North Carolina was his home longer than any other place. From the time his family moved to North Carolina in 1751 until he led a group of settlers and moved permanently to Kentucky, North Carolina's Yadkin Valley was the place he "came home to" from his many hunting, exploring and settlement expeditions.

He learned his hunting and tracking skills in North Carolina. He became familiar with and learned respect for the ways of American Indians from the Cherokee and Catawba peoples of North Carolina. He married there and maintained his home in the Yadkin Valley for many years. Most of his children were born in North Carolina.

In 1769, he, along with his followers, traversed the Cumberland Gap, a passage through the Cumberland Mountains where the states of Tennessee, Kentucky and Virginia come together. He spent two years making a trail for settlers who wanted to move farther into the wilderness. Many settlers followed.

In 1775 and with a party of settlers in tow, Boone and his men blazed a new passageway. Using early Indian trails and hacking out new ones, they created the Wilderness Road. It reached from Northern Virginia to what is now Louisville, Kentucky. He founded the frontier outpost of Boonesborough, and when Kentucky became a county of Virginia, he became a major in the militia.

While in Boonesborough, the Shawnee kidnapped his daughter, but Boone was able to rescue her two days later. He, himself, was later captured by the Shawnee and was adopted into their tribe as the son of Chief Blackfish.

On 14 July 1776, Boone's daughter Jemima and two other teenage girls were captured outside Boonesborough by an Indian war party, who carried the girls north towards the Shawnee towns in the Ohio country. Boone and a group of men from Boonesborough followed in pursuit, finally catching up with them two days later. Boone and his men ambushed the Indians while they were stopped for a meal, rescuing the girls and driving off their captors.
The incident became the most celebrated event of Boone's life.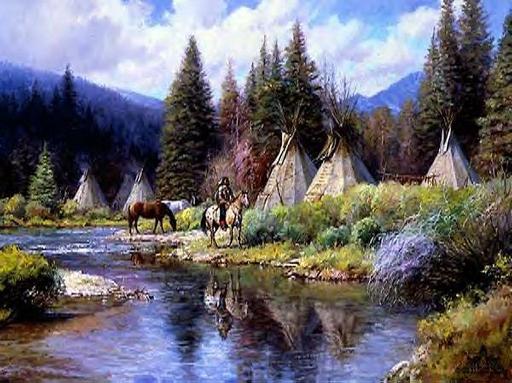 Not only was Boone an explorer, he also served three terms in the Virginia legislature.
But 10 years later, the call of unknown territory lured him again.

Boone married Rebecca Bryan on August 14, 1756.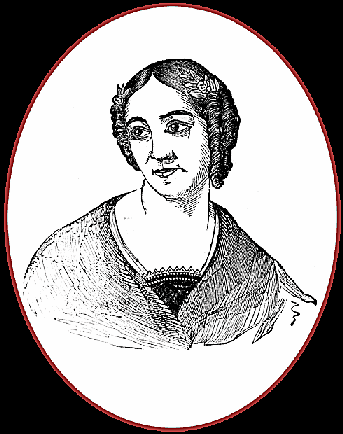 Rebecca Boone

Together they had ten children, six sons and four daughters.
For the next several years, he made his living as a hunter and trapper.

Boone disappeared for days, and sometimes months, into the Appalachian Mountains.
Deer hides used for clothing were always in demand.

He didn't wear coonskin caps.
At the age of 12 he became a hunter.
He read and wrote better than many frontiersmen.
He was not the first settler in Kentucky.
He stood about five feet eight or nine inches tall.
He was broad-shouldered, barrel-chested, and weighed about 175 pounds.

In 1798, as his dug-out canoe passed Cincinnati, someone asked why he was leaving Kentucky. "Too crowded," was his answer. He moved on to Missouri where he and his wife, Rebecca, lived the rest of their lives. He died at age 85, seven years after her death. Today, they are buried on a bluff in Kentucky in the land that he helped to settle.

Few names evoke more memories of earliest Kentucky pioneer days than that of Daniel Boone (1734-1820), and few counties have more claims to him than Nicholas County. A superb woodsman, Boone found his way into Kentucky from North Carolina, exploring and, later, leading others into the area. He participated in the last battle of the Revolutionary War, battling a troop of Canadians and Indians at what is now Blue Licks Battlefield State Resort Park on Highway 68. There, Boone lost a son who is remembered on the park's memorial, as are others who died there.

Boone became a surveyor and land agent after the war, as settlers began to pour into Kentucky.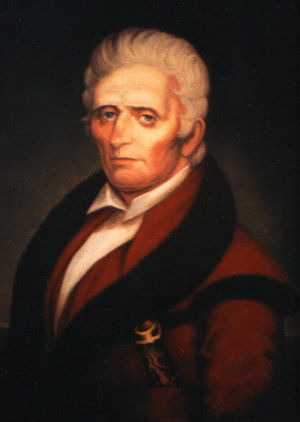 Daniel Boone after Harding

He amassed thousands of acres, but poor record keeping, conflicting land claims, and Kentucky's transition from a county of Virginia into a state cost him most of his property. In disgust, Boone retired to a cabin on Brushy Fork in Nicholas County with his wife, Rebecca.

Boone's cabin now stands on private property on Highway 68, three miles from the traffic island on Highways 68 and 36.
Here he trapped and hunted, until his itch to see new lands led him on to Missouri. He died there, but later he and Rebecca were buried in the cemetery at Frankfort, Kentucky, overlooking the Kentucky River.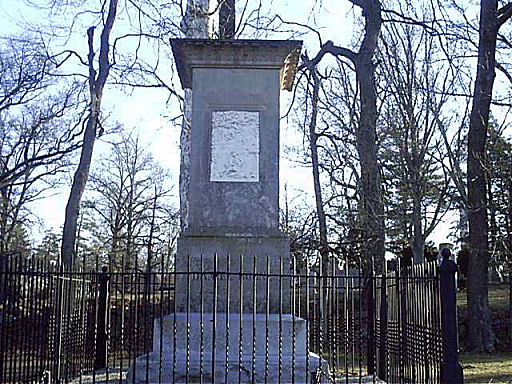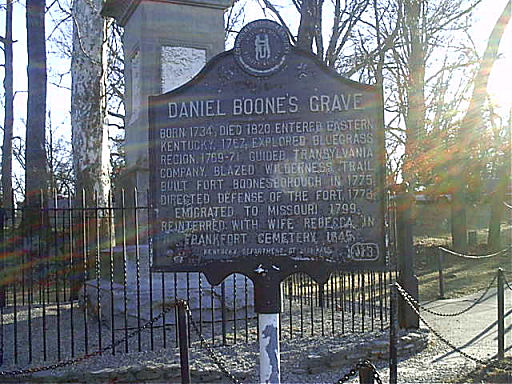 He died near St. Louis in 1820 at the ripe age of 85. Rebecca had died on March 18 1813.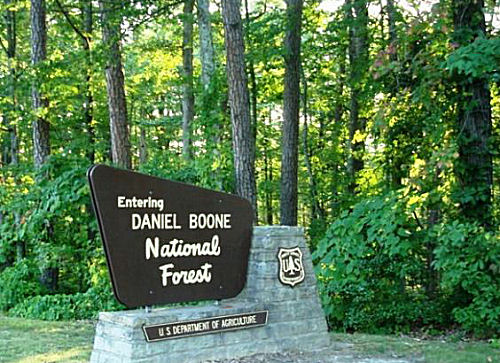 The Daniel Boone National Forest is Nature's Best in Southern and Eastern Kentucky.

Daniel Boone National Forest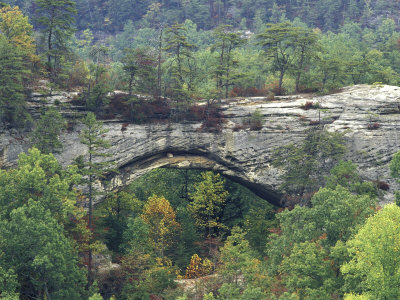 Natural Arch in Daniel Boone National Forest in Whitley City, Ky.

"Home to the Daniel Boone National Forest and Big South Fork National River and Recreation Area."..
McCreary County

Daniel Boone National Forest consist of both public and private land in 21 eastern Kentucky counties, total 660,000 acres.

Another Beautiful Attraction in Daniel Boone National Forest..
Natural Bridge in Slade, Ky



Boone's First-Person Narrative As He Wrote It..
The Adventures of Daniel Boone


Daniel Boone & His Cabin


Daniel Boone .. Myth and Reality


Daniel Boone











* Thanks for Visiting.*
Maintained & Copyrighted ©Laine Caudell * 2009
.ALL Rights Reserved.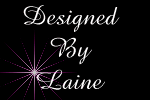 Read My Guest book!.....Sign My Guest book
Privacy Policy Statement




.....




Contact Me.................